Huizhou YITO Packaging Co., Ltd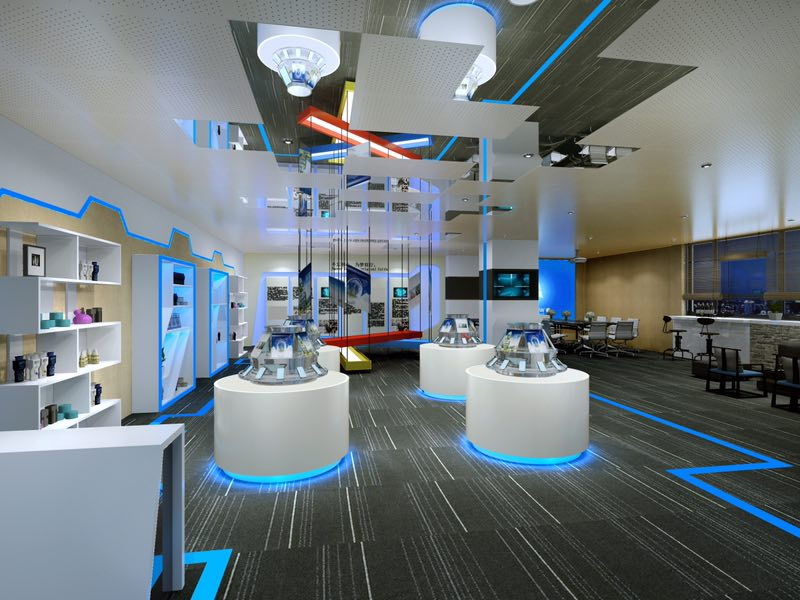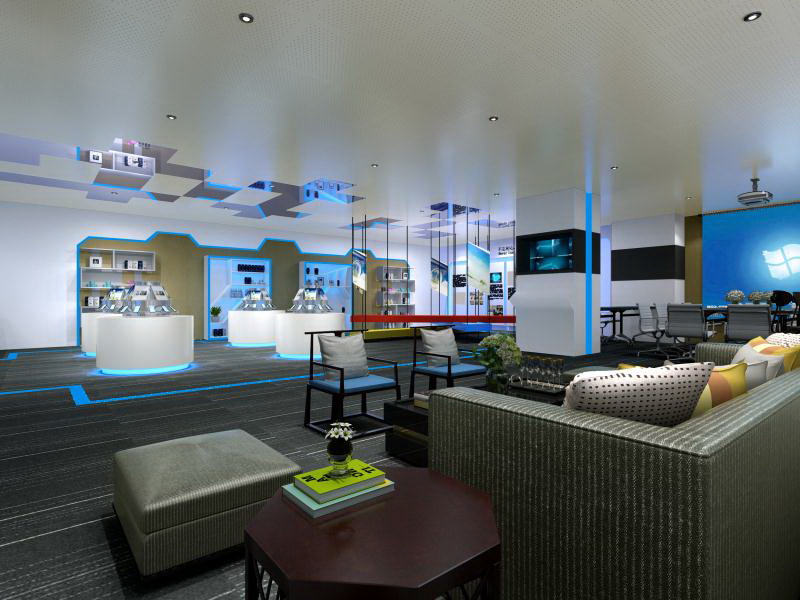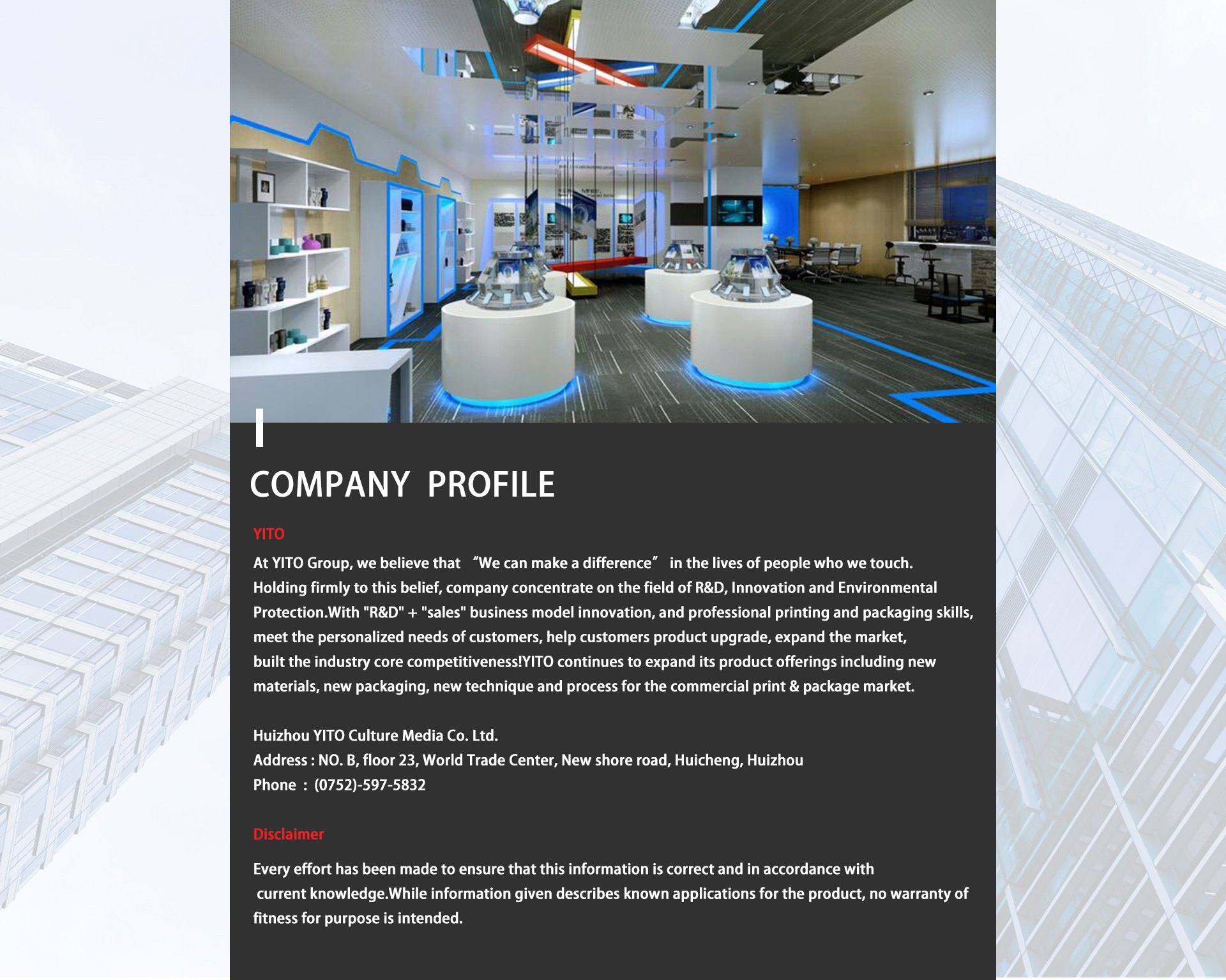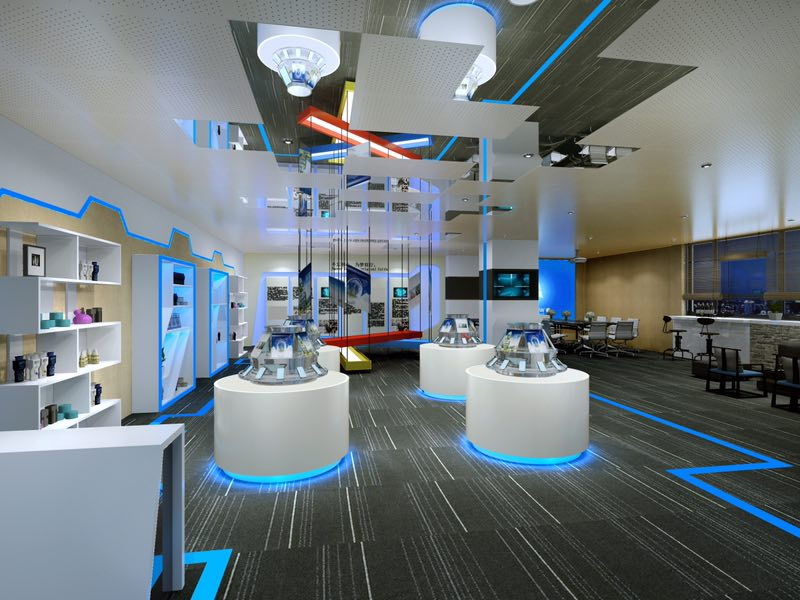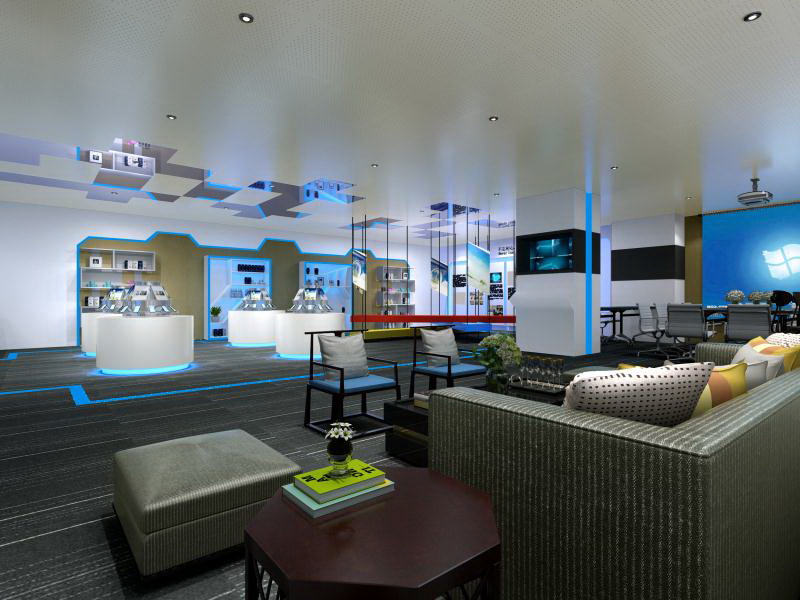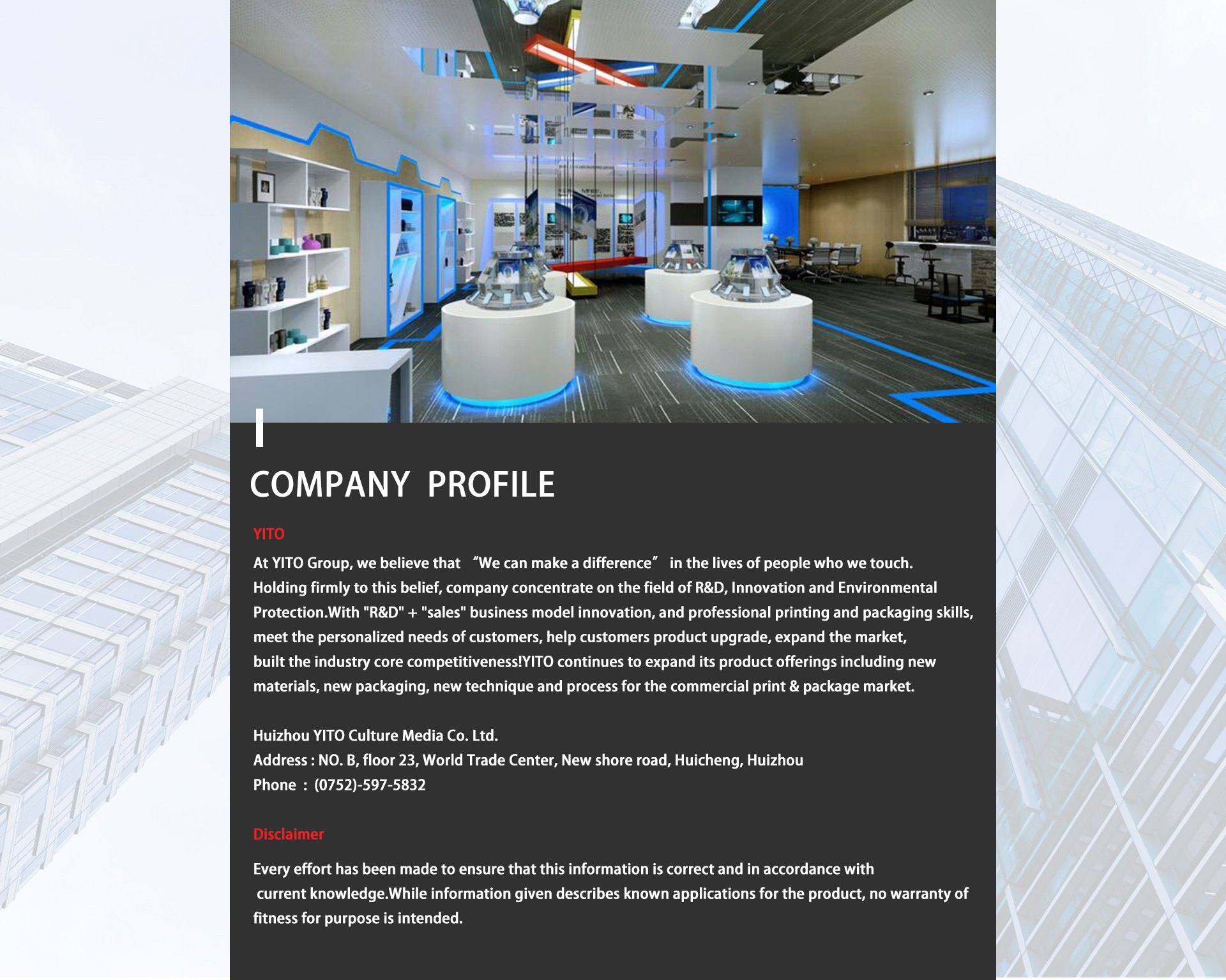 Abous us
At YITO Group, we believe that "We can make a difference" in the lives of people who we touch. Holding firmly to this belief, company concentrate on the field of R&D, innovation and environmental protection.With "R&D" + "sales" business model innovation, and professional printing and packaging skills, meet the personalized needs of customers, help customers product upgrade, expand the market, built the industry core competitiveness!
YITO always concentrate on packaging industry, the current scope of business include: environmental degradation of the new material R & D, cultural creative product sales, creative packaging solution. In the future,YITO will focus on six research and development directions, including environmental degradation materials, functional films, UV - LED curing technology, functional anti-counterfeiting materials, intelligent packaging, and digital printing.
YITO continues to expand its product offerings including new materials, new packaging, new technique and process for the commercial print & package market.
Company Culture
Enterprise vision : look at the global, interconnected, to become the packaging printing and plastic film industry supply chain of environmental protection pioneers and research and development and innovation of the benchmarking service!
Service tenet : First customers worry, then customers are happy;
Values : Credibility, vision, win win, innovation and excellence;
Development concept : innovation, coordination, green, openness and sharing;
Product concept : environmental protection, quality, novelty, efficiency and intelligence;
Employee spirit: positive, happy work, unity and sharing, creating value;
Company Name:
Huizhou YITO Packaging Co., Ltd
Location:
Huicheng, Huizhou,GuangDong
Business Type:
Manufacturer
Major markets and proportions:
North America 10%
South America 10%
Eastern Europe 10%
Southeast Asia 10%
Africa 5%
Oceania 5%
Mid East 20%
Eastern Asia 20%
Western Europe 10%
Central America 10%
Northern Europe 5%
Southern Europe 5%